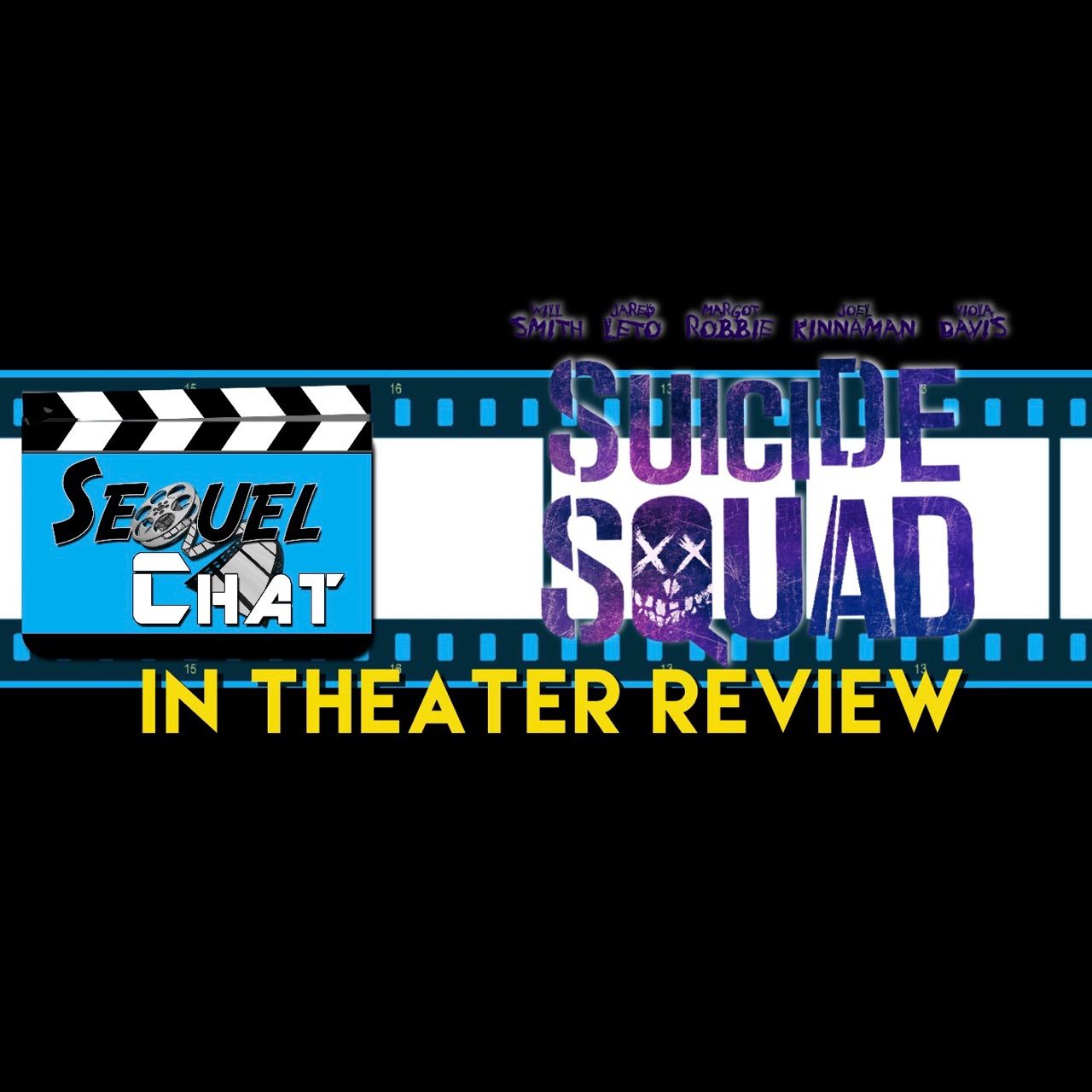 What do you get when you gather the "Worst of the Worst" & send them to do your dirty work? DC's The Suicide Squad. On this SequelChat In Theater Movie Review Adam, Colton, & Jeramy dive into the Good, The Bad, & the Ugly on DC's latest expansion into their DC Extended Universe (DCEU).
Is it better than BvS? Worse? Meh? Is Will Smith Back? Is this the Harley Quinn we have all imagined? What about Leto's Joker? Find out in this Review!
Credits: Intro Music Music: Do The Relapse by Domo Exit Music Music: You Be The Grudge by Domo Technical Producer: Jeramy Hubbard Social Media Producer: Adam Pope & Jeramy Hubbard Website: http://sequelquestpod.com Twitter: @ SQPod Instagram: @ SequelQuest Facebook: Sequelquest All rights to the individual Intellectual Properties discussed on SequelQuest are under the ownership of their respective current owners, no copyright infringement is intended.