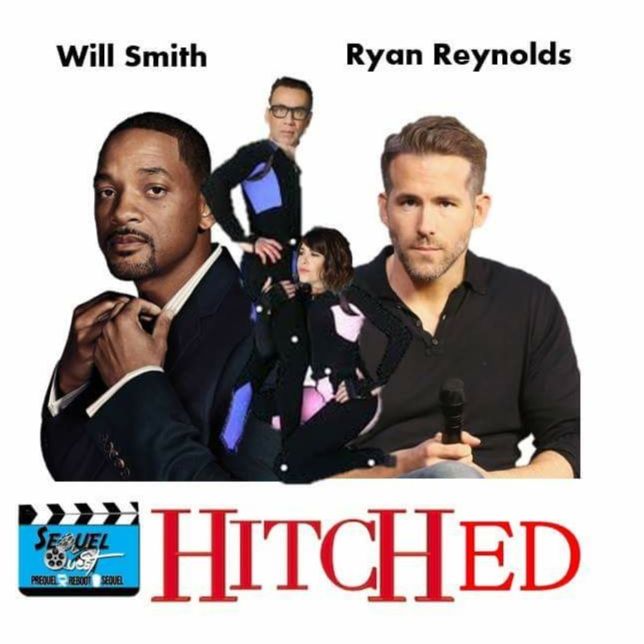 Hitch - the single man (& woman's)guide to dating at the start of the 21st century. But where could the story go next? Join the SequelQuest crew on this week's adventure & find out! Do Adam, Jeff, Justin, & Jeramy have what it takes to create a worthy sequel? Will Deadpool join it? Is Will Smith up to the challenge of a "married life" sequel?
This and many more ideas are explored in today's show!
Credits: Intro Music Music: Do The Relapse by Domo Exit Music Music: You Be The Grudge by Domo Technical Producer: Jeramy Hubbard Social Media Producer: Adam Pope & Jeramy Hubbard Website: http://sequelquestpod.com Twitter: @ SQPod Instagram: @ SequelQuest Facebook: Sequelquest All rights to the individual Intellectual Properties discussed on SequelQuest are under the ownership of their respective current owners, no copyright infringement is intended.