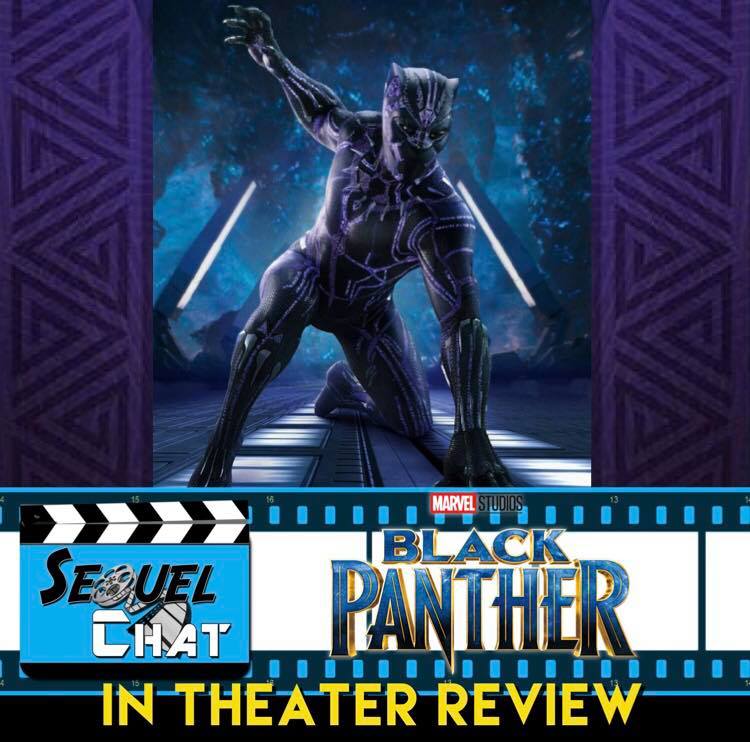 EP68 | SequelChat Review of Black Panther
OH BOY! Black Panther dropped to the tone of $242M over Opening Weekend! Join us on our adventure reliving the magic & technology of Wakanda!
Credits:
Intro Music
Music: Do The Relapse by Domo
Exit Music
Music: You Be The Grudge by Domo
Music: Burn It All (Original Score) by Ludwig Goransson (BUY IT HERE: https://itunes.apple.com/us/album/burn-it-all/1347332539?i=1347332677)
Technical Producer: Jeramy Hubbard
Social Media Producer: Adam Pope & Jeramy Hubbard
Website: http://sequelquestpod.com
Twitter: @ SQPod
Instagram: @ SequelQuest
Facebook: Sequelquest
All rights to the individual Intellectual Properties discussed on SequelQuest are under the ownership of their respective current owners, no copyright infringement is intended.